Buttrey Wulff Mamminga Insurance Agency is a full service Independent Insurance Agency and member of the Keystone Group of Insurance Agencies.  Since 1926 we have been serving the home, auto, business, health and life insurance needs of Aurora, Batavia, Geneva, St. Charles, Elburn, Sugar Grove and all of western Kane County.  We strive to provide our customers with the best possible service. By keeping abreast of market conditions, we are able to offer the most competitive prices while at the same time reviewing your policies to expose and eliminate any potential gaps in coverage. Contact one of our team members to see how we can help with your personal or business insurance needs.
Agent Bios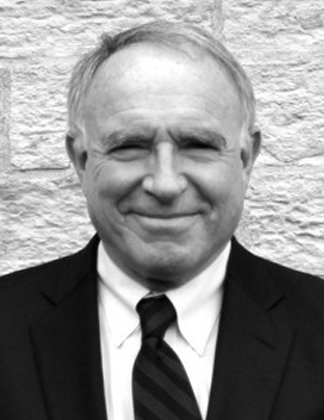 John Wulff
President
John Wulff has been with the Buttrey-Wulff-Mamminga Agency for over thirty-five years and is the agency's current President. John is a resident of Batavia and has been active in the community by giving his time on different boards and committees such as Tri-City Family Services, Batavia Rotary, Independent Insurance Agents of Aurora and the Indiana Insurance Company's Agent Advisory Counsel. He is a graduate of the University of Dayton with a degree in accounting. John is married to Pam and they have five children and seven grandchildren.
Timothy Wulff
CEO
Tim is a graduate of Marmion Military Academy and the University of Saint Thomas in St. Paul, MN.  He joined the agency in 1984 upon successfully completing the Aetna Prime personal lines training program and the Aetna Commercial Insurance School. Tim is active in the community assisting non-profits such as Hesed House, Saint Vincent De Paul, and serving on the boards of the Knights of Columbus, and Kiwanis Club of Batavia. He is a past President of Rotary Club of Batavia, was awarded Club Rotarian of the year in 2007 and is a Paul Harris Fellow. Tim and his wife Sue reside in Batavia and have three children.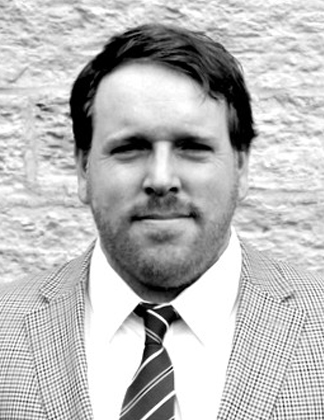 Michael Wulff
Executive Vice President of Operations
Michael is a lifelong resident of the Fox Valley and a graduate of Northern Illinois University with a bachelor's of science degree in economics. He joined the agency in 2004 upon graduation. Michael is the fourth generation in his family as an insurance agent, succeeding his grandfather Alfred and father, John at the BWM agency. Michael's professional specialties include the food and beverage industry, manufacturers, wholesalers, trade contractors and group benefits. Michael and his family reside in Geneva.
Our Mission
As independent insurance agents and brokers, the employees of the Buttrey-Wulff-Mamminga Agency believe in the following:
Our customers are our most important asset.
In order to maintain a long-term relationship with our customers, we must be honest, respectful, and responsible.
Be available to our customers at any time or day when a claim arises.
Possess the most current technologies available in order to create efficiency with our customers, and be the easiest independent insurance agency to do business with.
Represent insurance companies that are financially secure, provide the most comprehensive policies that are adaptable to the changing needs of our customers, and are ranked the highest among their peers for claims adjusting and customer satisfaction.
Be committed to the welfare and success of our customer by providing the most comprehensive insurance policies at the most competitive prices.