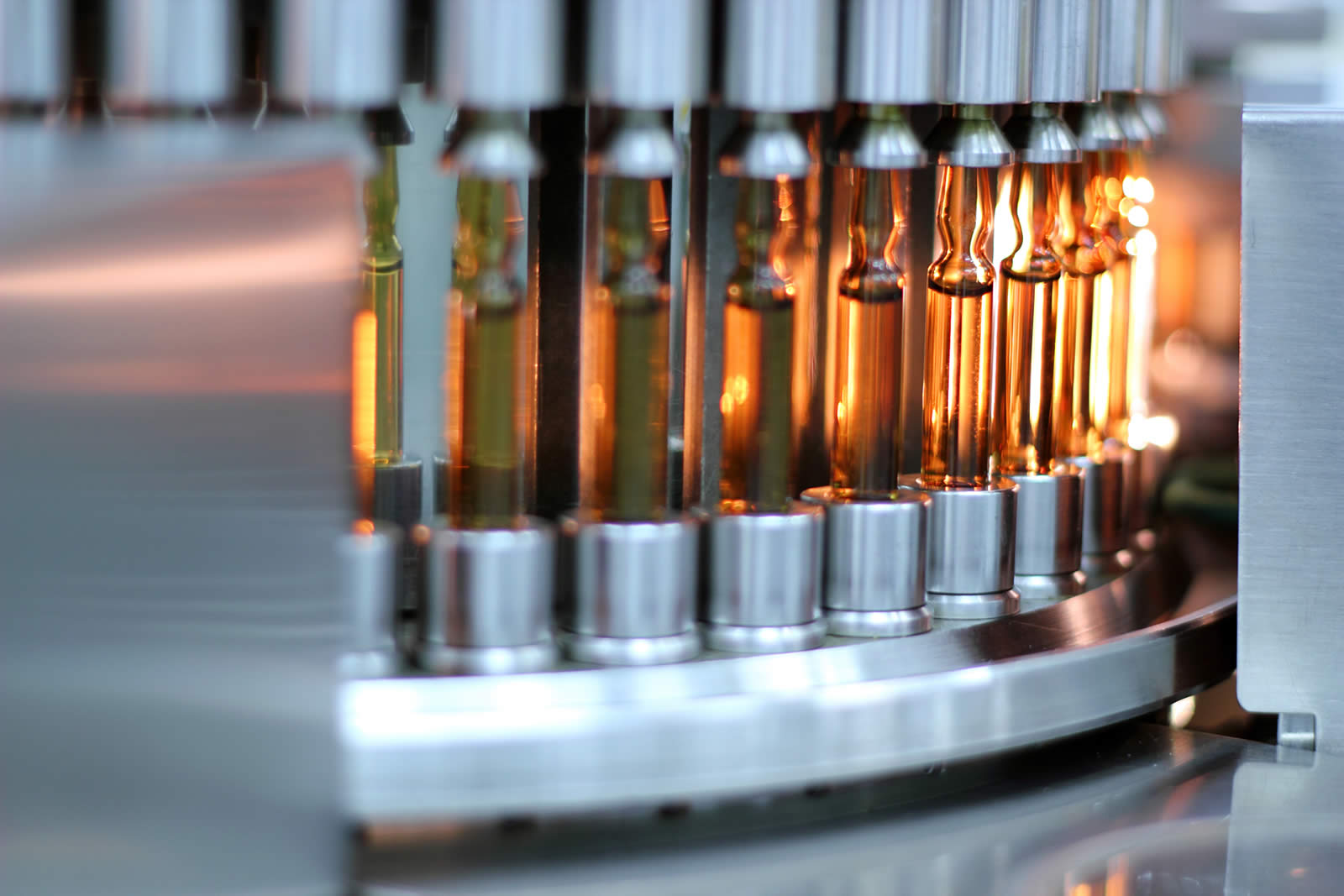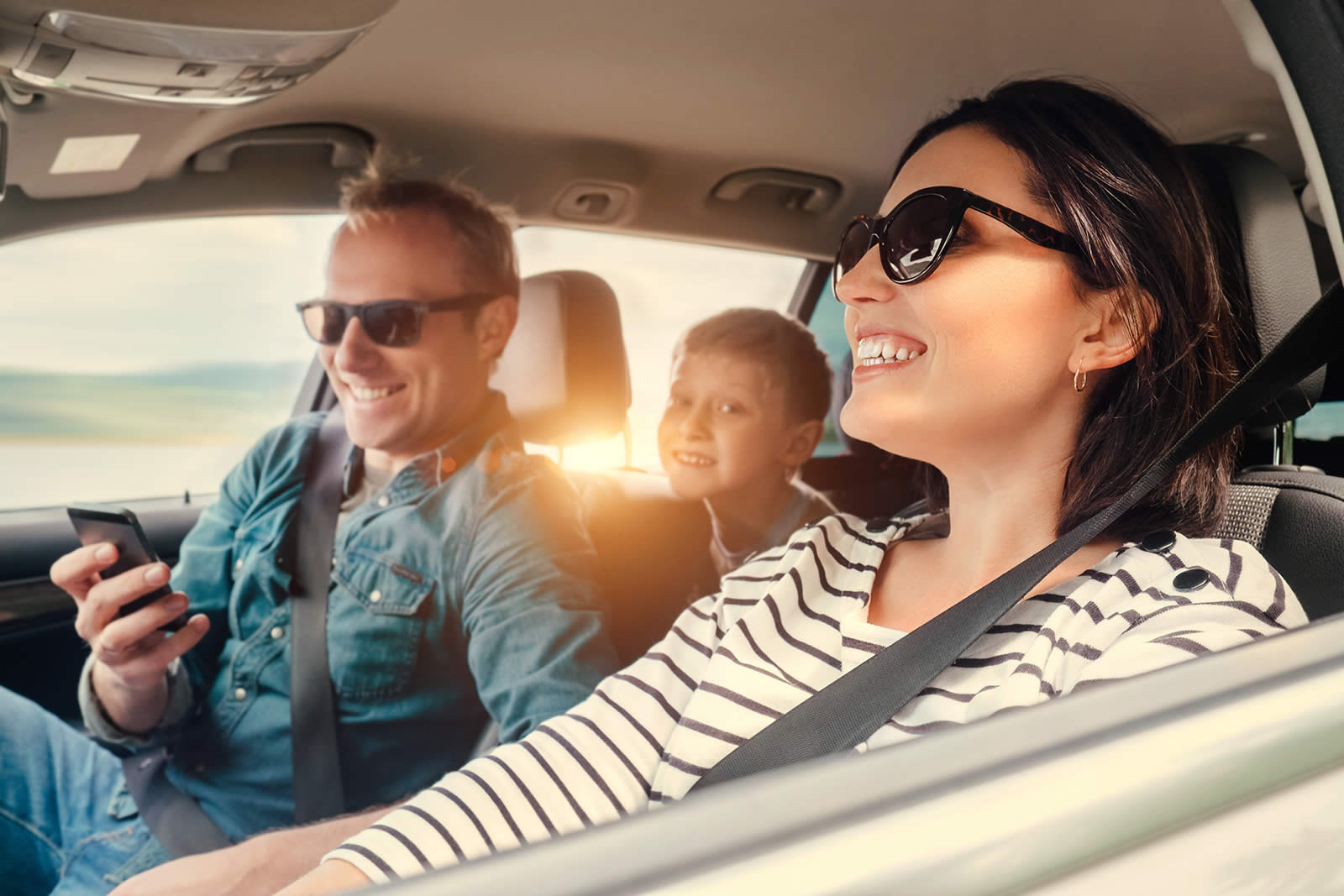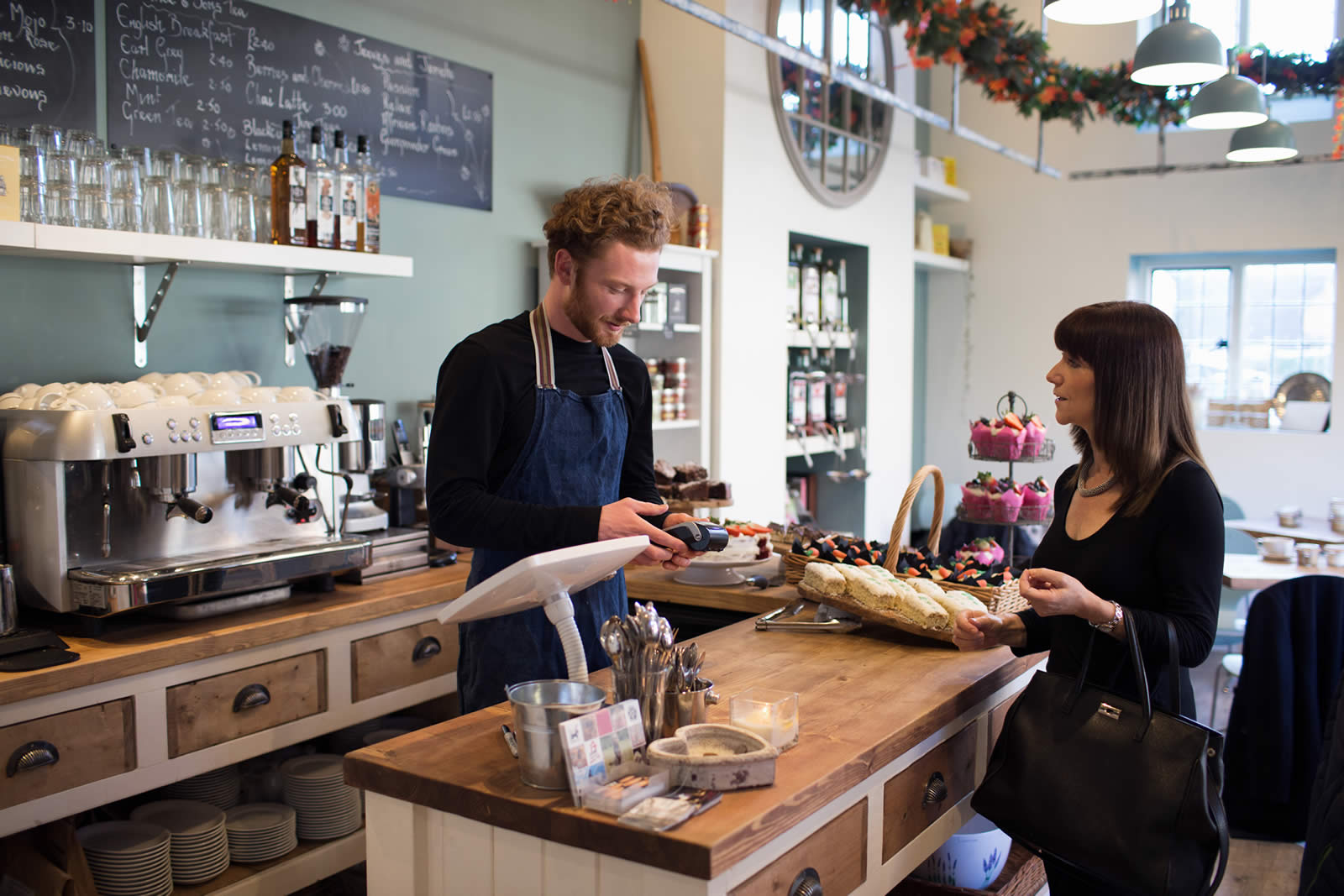 bwm-header-image-home-page-manufacturing
Specialists in
Small and Mid-Size Business
Insurance since 1926
bwm-header-image-home-page-personal-insurance
We'll help you find the
best rates and coverage
that fits you!
bwm-header-image-home-page-small-business
Specialists in
Small and Mid-Size Business
Insurance since 1926
bwm-header-image-home-page-trucking
Specialists in
Small and Mid-Size Business
Insurance since 1926

scroller-logo-west-bend-insurance

scroller-logo-travelo=ers-insurance
scroller-logo-safeco-insurance
scroller-logo-nationwide-insurance
scroller-logo-metlife-insurance

scroller-logo-liberty-mutual-insurance

scroller-logo-ICC-insurance
scroller-logo-hartford-insurance

scroller-logo-hagerty-insurance

scroller-logo-frankenmuth-insurance
scroller-logo-donegal-insurance

scroller-logo-auto-owners-insurance

since_1926
Finding The Right Coverage For You & Your Business
BWM Insurance located in Batavia, Illinois was established in 1926. As Independent Insurance Agents and Brokers, we cater to the needs of business and individual customers throughout the midwestern United States. Our staff of fully-licensed insurance professionals are provided with the most up-to-date computer technology to create efficiency for our customers.
We take great pride in offering the most economical and comprehensive insurance policies and risk management tools available. Our selections of insurance companies are ranked among the highest in the industry for financial stability, claims adjusting, and customer satisfaction.
BWM Insurance is a proud member of the Keystone Insurers Group.

Serving the communities of Aurora, Batavia, DeKalb, Elburn, Elgin, Maple Park, Montgomery, North Aurora, South Elgin, St. Charles, Sycamore, West Chicago, Chicago and the Midwest Region.
BWM Insurance cares about protecting your privacy. Please read our Privacy Policy here.
Questions about your business or personal insurance needs?
We Can Help! Give us a call at 630.879.0111.